Table of Tradition
Table I (Tradition) refers to the omnipresence of tradition, to its continuity and duration. A surrealistic challah—supernaturally long and twisted, wrapped around the entire table, points to the spiritual and symbolic dimension of food.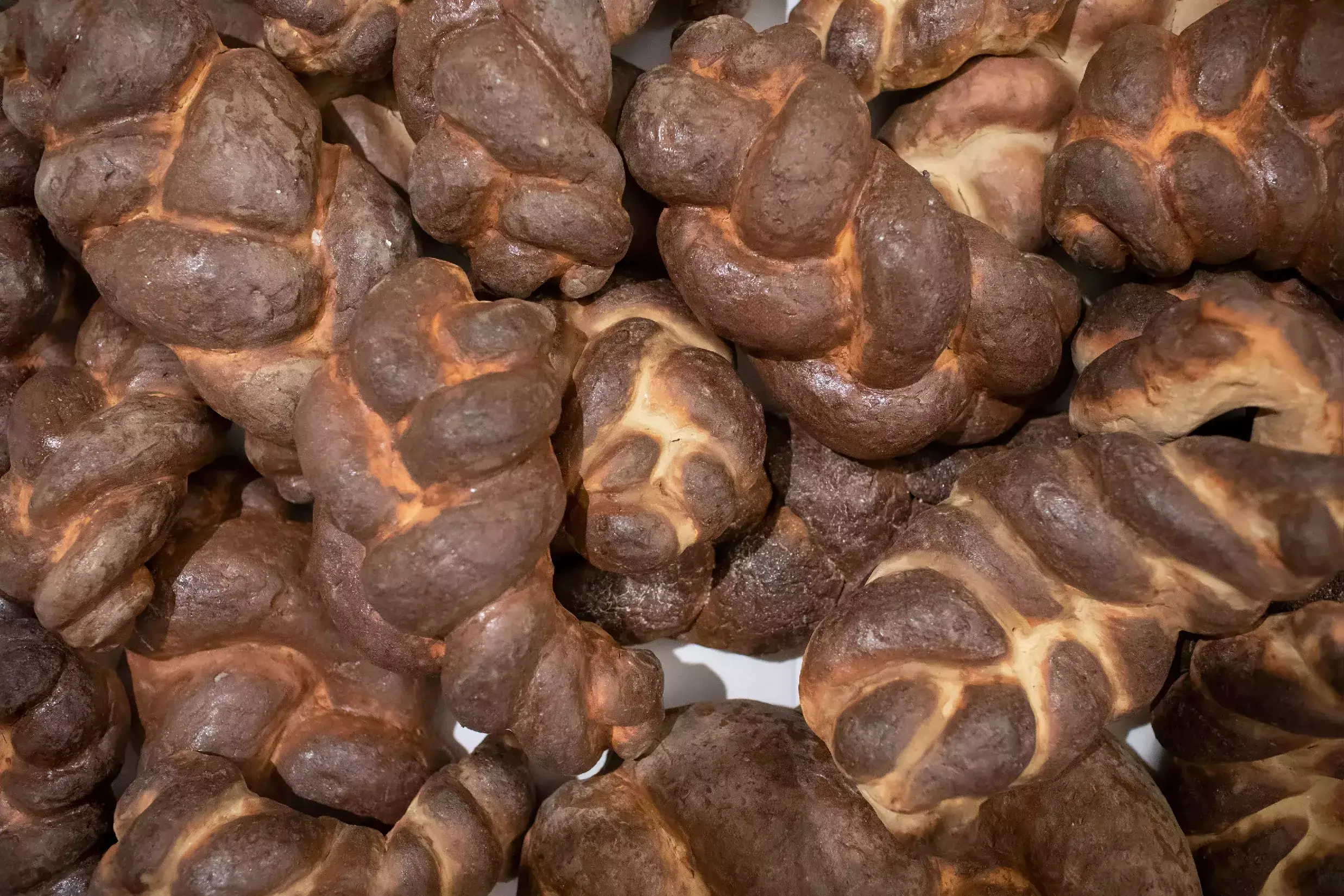 Anna Królikiewicz, Table I (Tradition), pine timber, elements made of vitrified clay (by: Michał Majchrowicz), cotton tablecloth embroidered with floss (embroidery: Małgorzata Markiewicz)
Fot. Lech Sandzewicz / POLIN Museum of the History of Polish Jews
The installation Tables was created by Anna Królikiewicz for the exhibition "What's Cooking?" as an artistic counterpoint to historical narration. The four tables metaphorically and poetically convey the main ideas presented in the following parts of the exhibition: Tradition, Diaspora, Modernity and Memories.
View 3D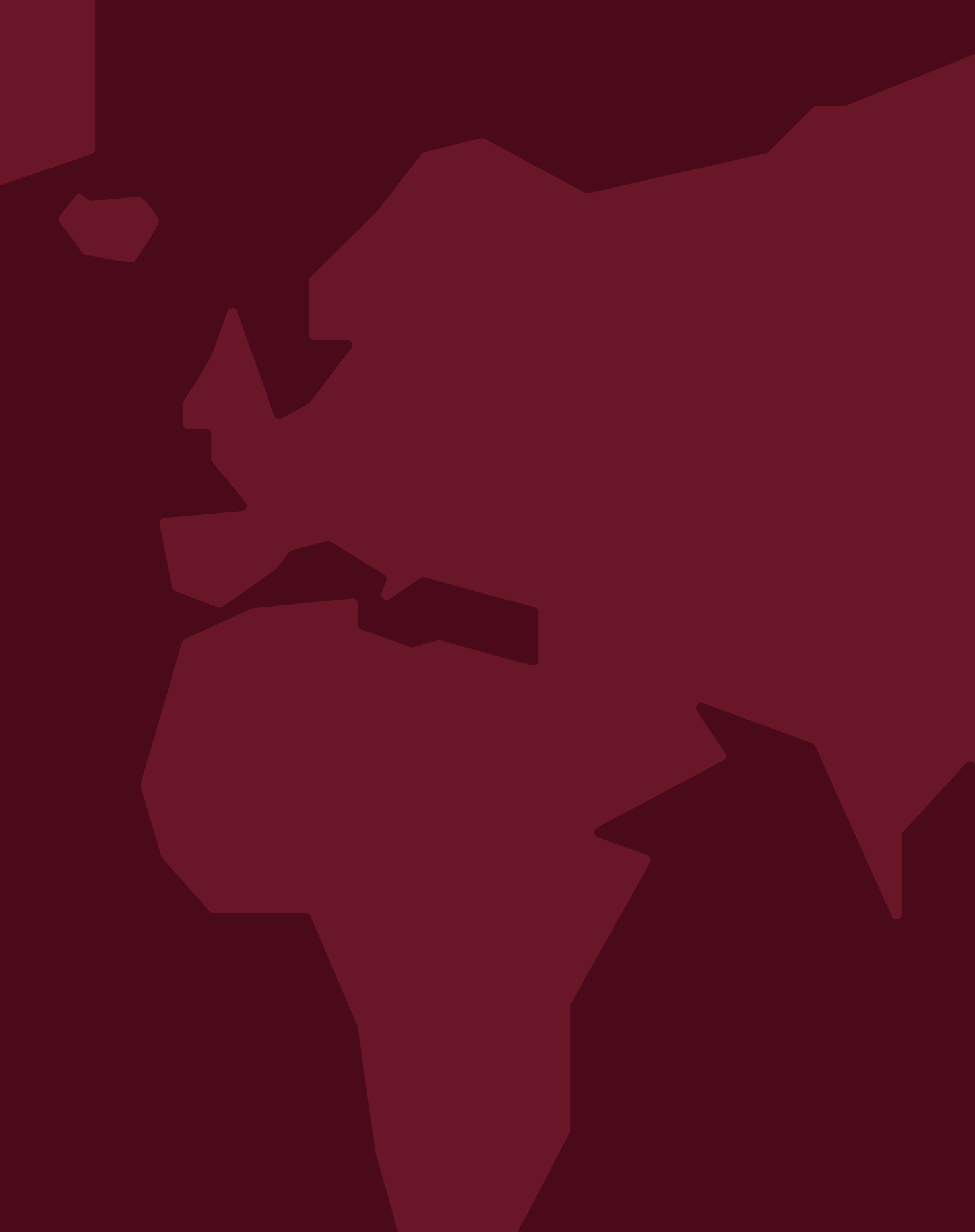 SCROLL or CLICK&HOLD
to go on