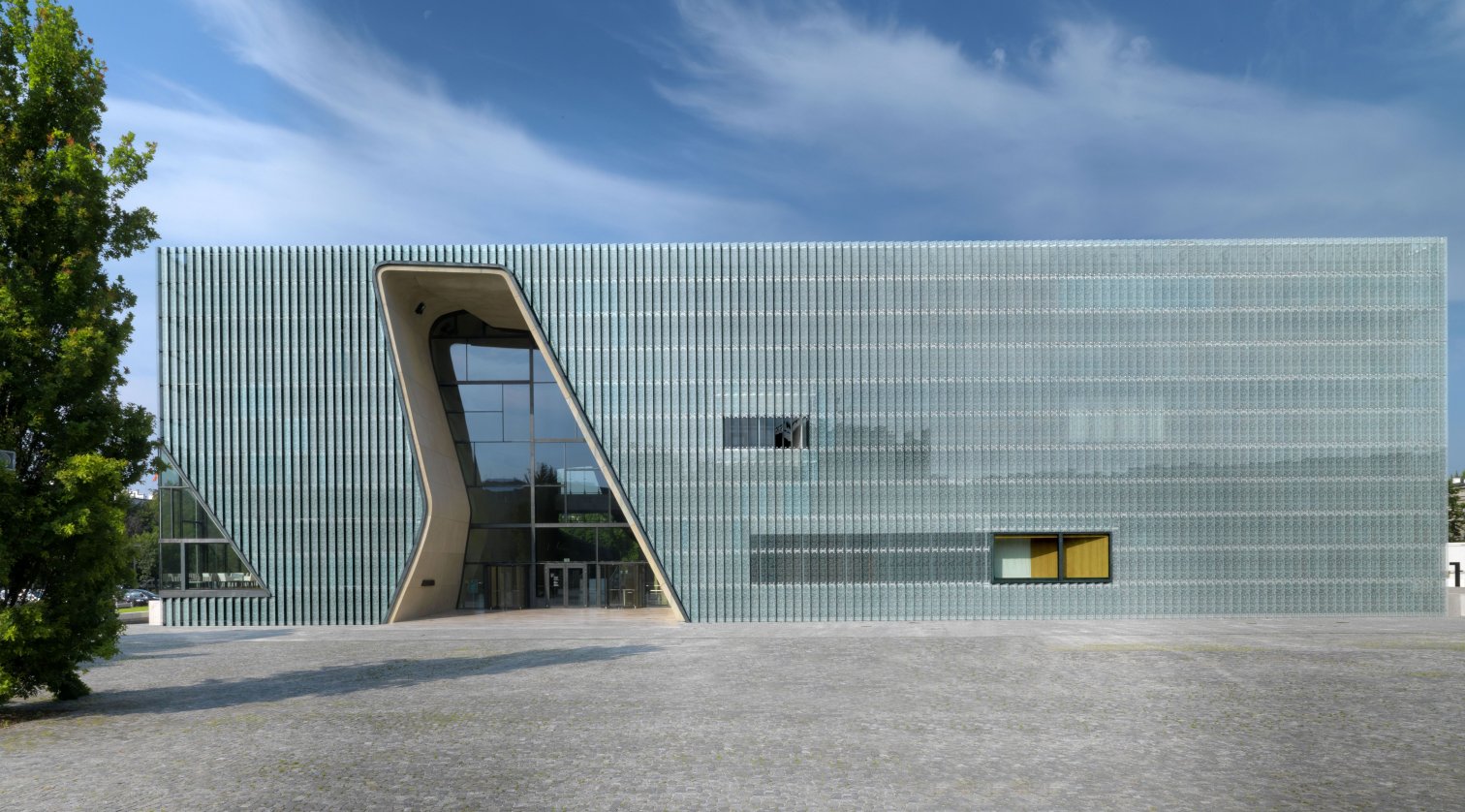 About exhibition
Viewing What's Cooking, POLIN Museum virtual exhibition, offers an opportunity to get immersed in Jewish history and culinary culture in different corners of the world—you will read about typical dishes, the way they are prepared, their origin and significance. You will find out what kosher means and how Ashkenazi cuisine differs from Sephardi. You will also get acquainted with over 40 recipes for Jewish cuisine dishes edited and selected by Sabina Francuz.
Richness of Jewish culinary culture
The exhibition is divided into four thematic paths: Tradition, Diaspora, Modernity and Memories. This division will make it easy for you to navigate the exposition, and to understand the phenomenon of Jewish cuisine. It will answer the question of what Jewish cuisine is and will show it from many perspectives—you will learn about its diversity and transformation over time. You will see several hundred photos of culinary and ritual objects, of people and places as well as of manuscripts from the collections from all across the globe—from New York, through Tel Aviv, London to Lublin and Warsaw.
Jewish Food Tour series - Cracow
Mary and Radek set off on a culinary tour of Kraków in order to find out how the traditions of Ashkenazi cuisine inspire contemporary Polish food. They discover that the best way to look for traces of Jewish taverns are novels from the canon of Polish literature. While looking for the best Kraków bagel and traditional gefilte fish, they find cookbooks full of old recipes. They ponder over how future generations of chefs and foodies can draw from the treasury of culinary traditions.
Jewish Food Tour series - Warsaw
Mary and Marysia take us on a culinary tour of Warsaw. Strolling across the city, they discover Jewish flavours in Warsaw market places as well as in popular restaurants. They realise that Jewish cuisine is still in vogue in Poland, even if culinary tastes might have changed over time. Today, big-city foodies choose Israeli hummus. Pre-war foodies, meanwhile, used to relish the delicacies of traditional Ashkenazi cuisine, such as tsimmes and goose.
Temporary exhibition at POLIN Museum
"What's Cooking. Jewish Culinary Culture" virtual exhibition is based on the materials prepared for the temporary exhibition under the same title, available for viewing at POLIN Museum of the History of Polish Jews in Warsaw from March until December 2022.

Tickets to "What's Cooking" temporary exhibition can be purchased through the website.

Remember! Aside from the temporary exhibition, POLIN Museum offers an absolutely unique and unforgettable journey in time with its 1000 Years of History of Polish Jews core exhibition. This exhibition is bound to stir your emotions and make you more sensitive to the issues that so far didn't seem particularly important; it will impact the way you look at history and at the world. While touring the core exhibition, make sure to use our audio guide. Tickets are available online at bilety.polin.pl or on site, at the POLIN Museum cash desk.
 

Curators: Tamara Sztyma and Magdalena Maślak
Project coordinators: Anna Czerwińska, Anna Dybała-Pacholak
Promotion: Marlena Bogusz, Radosław Wójcik, Justyna Gill-Maćkiewicz, Marta Dziewulska
Recipes: Sabina Francuz
Film: Kachna Baraniewicz (director), Teonika Rożynek (music)
Translation: Boris Gerus (Hebrew), Zofia Sochańska (English), editing and proofreading Marta Stankiewicz (Hebrew), Zachary Mazur (English)
Production: Openform design & digital studio

The Font Le Murmure used in the project was designed by Jérémy Landes, published by the Velvetyne Type Foundry.
Organizer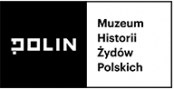 Coorganizer

Patron of the exhibition

Donator of the online exhibition

The online exhibition project was co-financed by the Ministry of Culture and National Heritage under the "Inspirational Culture" Program

The project "Recipes of Jewish cuisine" carried out by the Association of the Jewish Historical Institute of Poland is co-financed by The Citi Handlowy L. Kronenberg Foundation
Partners